STILLS FROM MY NEW CAMCORDER: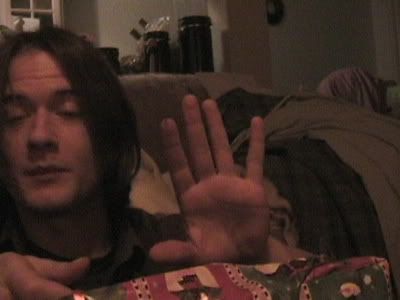 "It's not a dry erase board"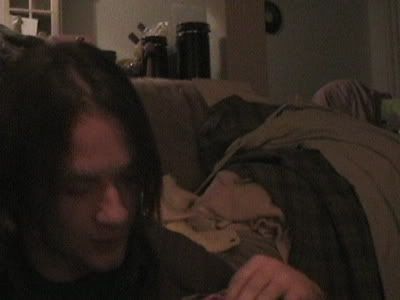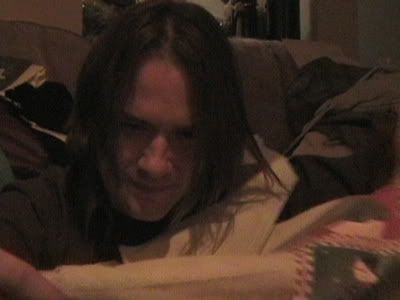 "..."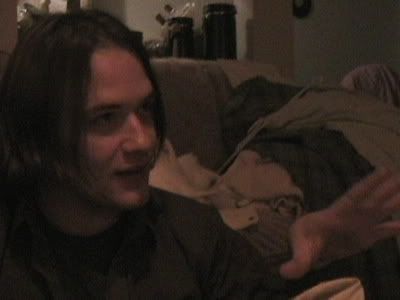 "I opened the first part, so I know what it is."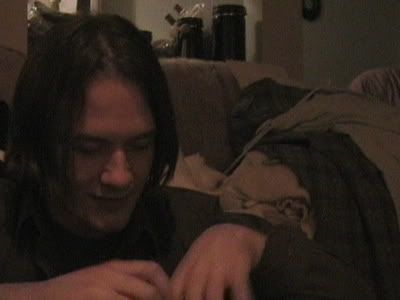 "I wanted to say... 'girl... let's take it back...'"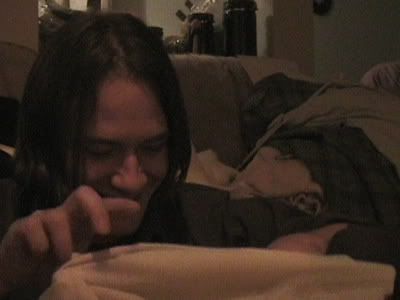 "'... I have dry erase boards and I don't use them.'"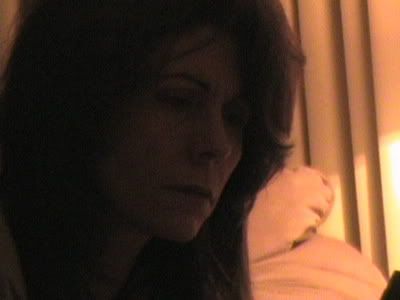 "those idiots."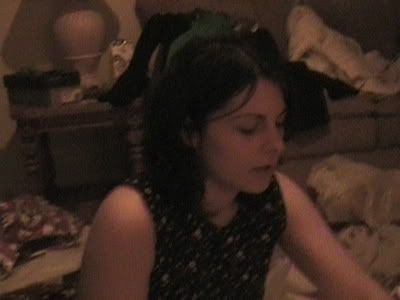 "what a good christmas!"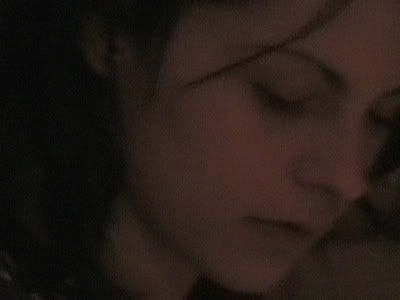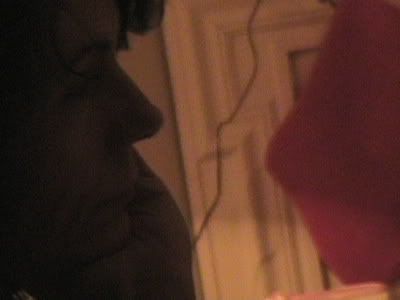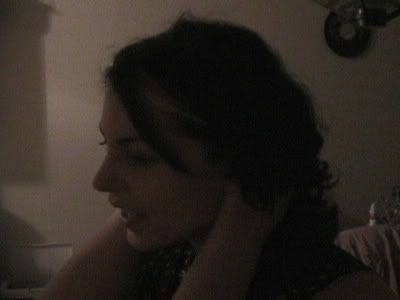 "i thought it was gift cards"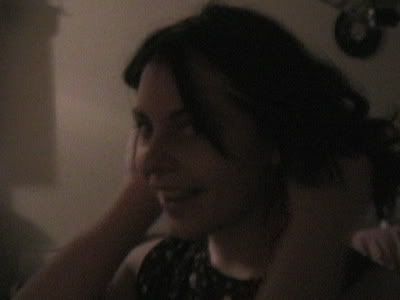 "but it wasn't!"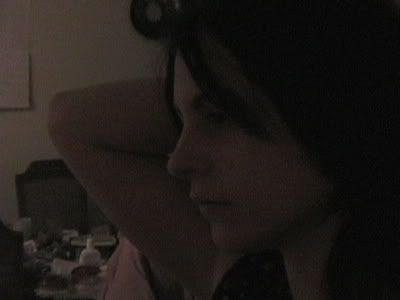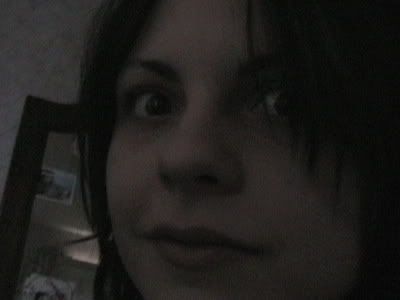 "can i be in [your film]?"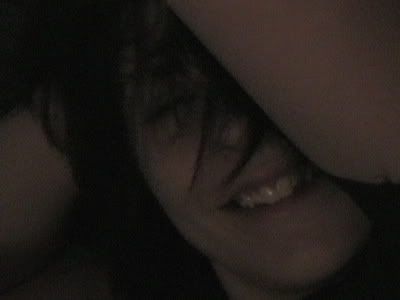 "yeah.. i'm tired"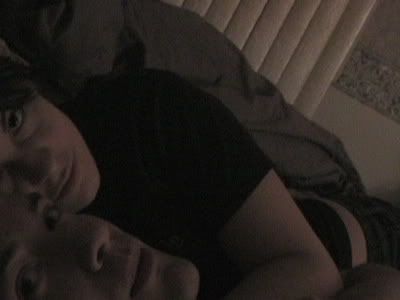 "what do you think about this?"
"what we're looking at?"
"yeah"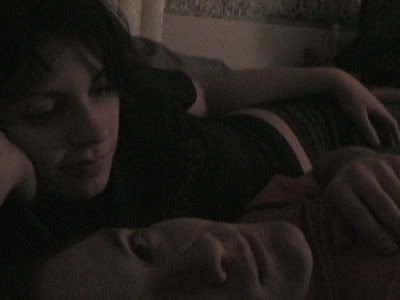 "... i love you... what do you think about it?"
"... i love me, too"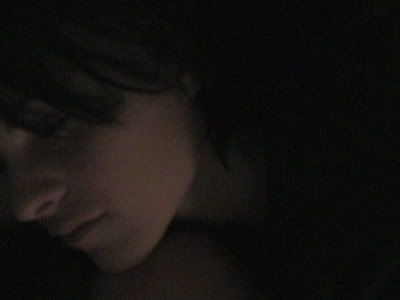 "mrrrr"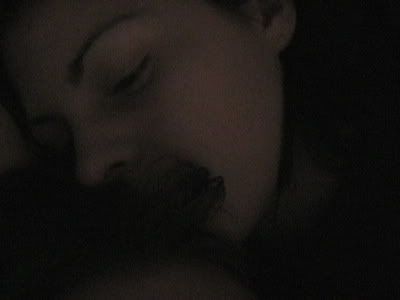 shhhhhh...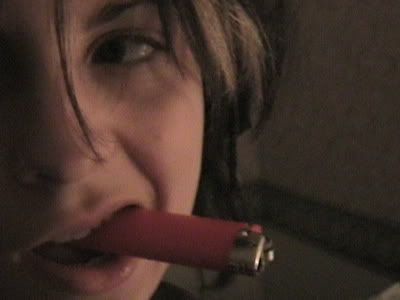 ...hhhhproink!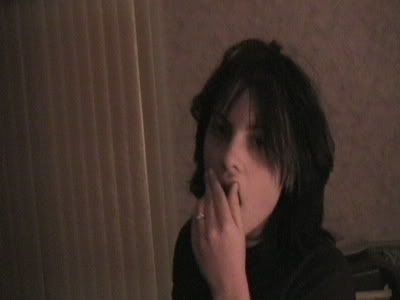 "better than divorce?"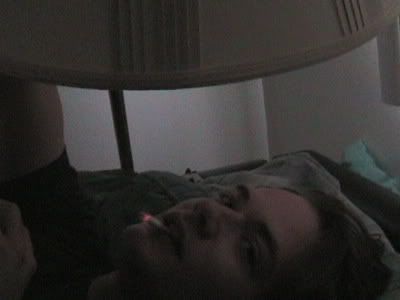 "i'll show you something... pause the camera"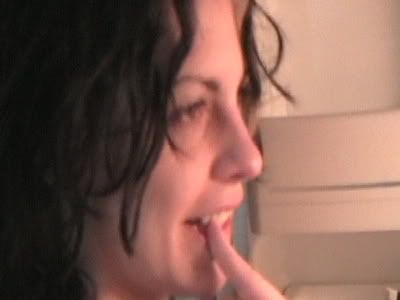 "are you hungry?"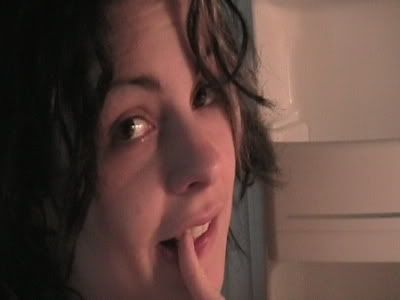 "how about fishsticks?"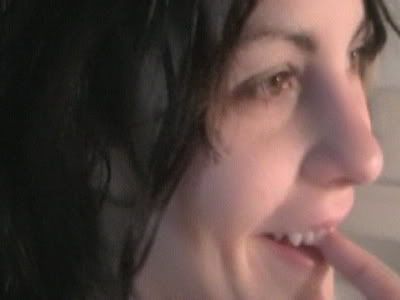 "... with... fishsticks?"